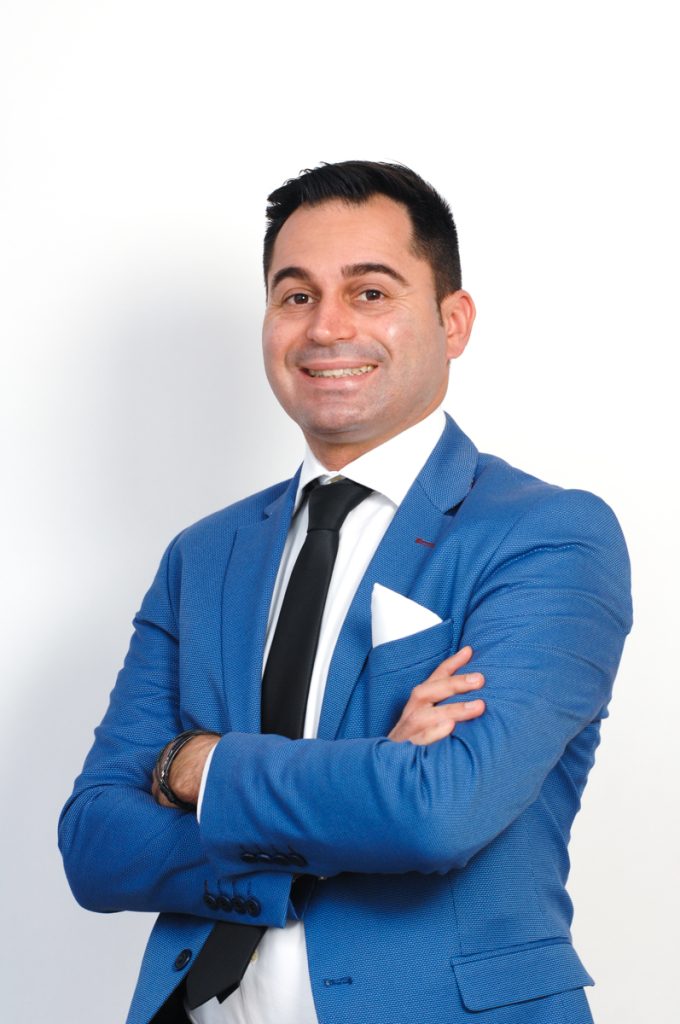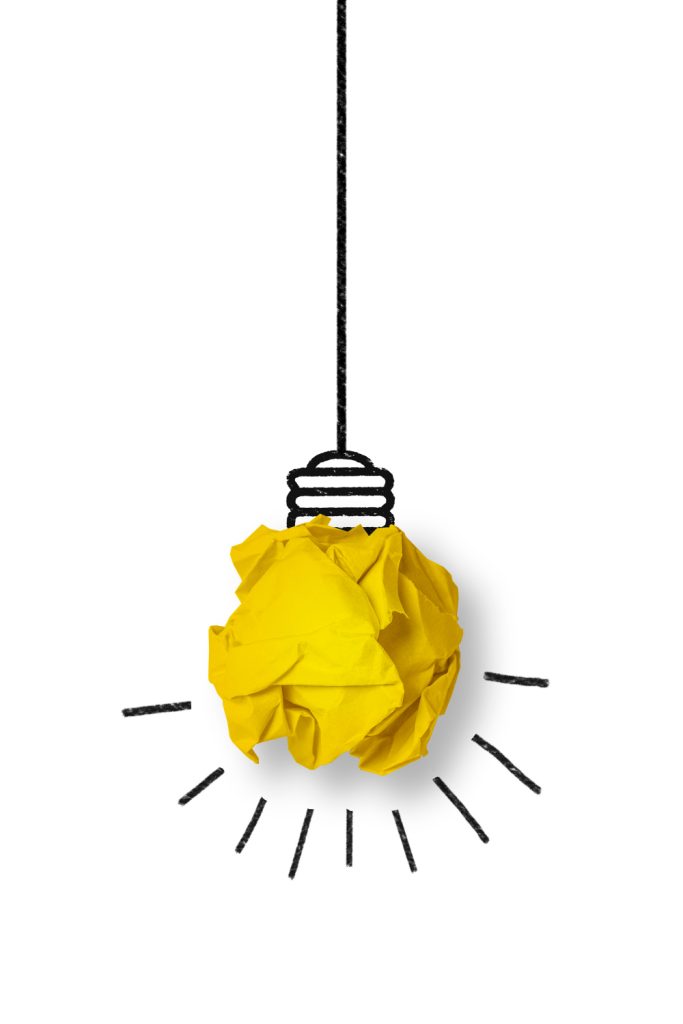 In addition to my passion for real estate, I am very excited and active in initiatives to increase social, economic, cultural and environmental awareness of the territory.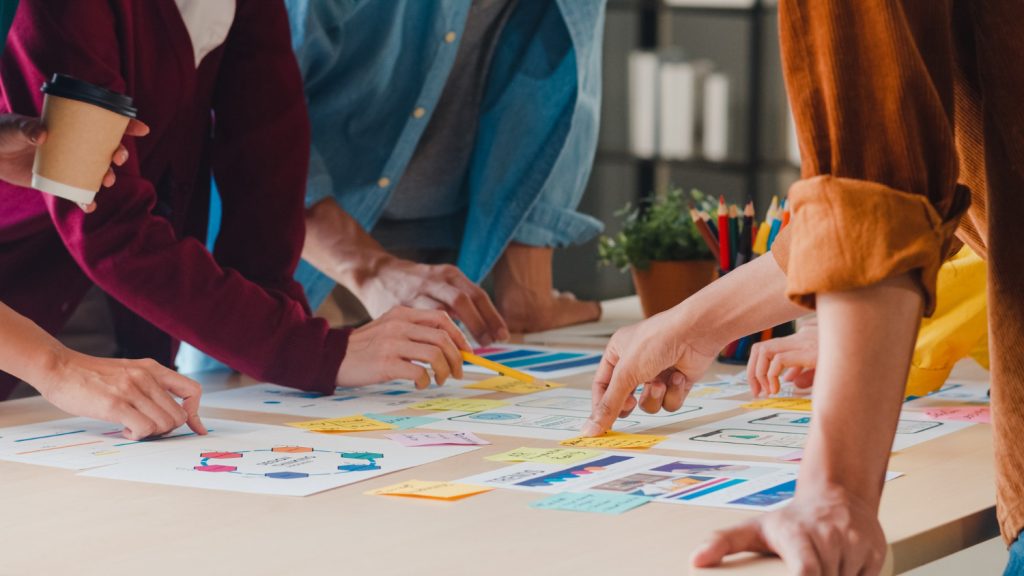 Culture &
Social Engagement
Thanks to my professional and social roles, I have had the opportunity to attend and participate in major events.
Especially the commemoration of my compatriot, Corporal Vincenzo Cardella, who died during a peacekeeping mission in Afghanistan in 2006.
In addition, the various initiatives in support of the territory, put in place as President of the association "Youth at the Centre", as the various food collections and free medical examinations.
Driven by a strong spirit of aggregation and an energetic sense of solidarity in the socio-economic field, in 2021 I became a member of the Lions Club International "Caserta Terra Di Lavoro Reloaded" of which In 2022, I was appointed Chair of the Marketing Committee, to increase the Club's visibility and increase the media impact of projects and initiatives.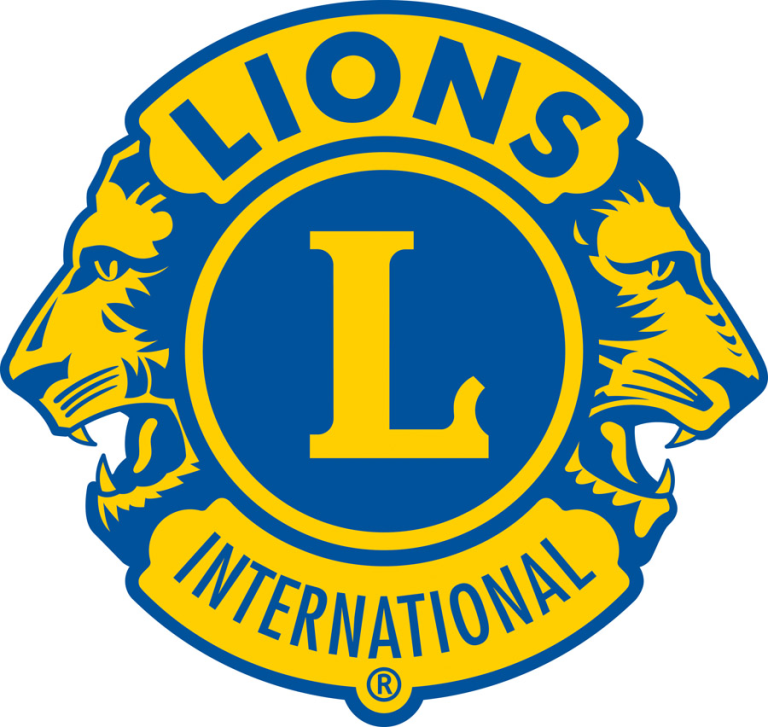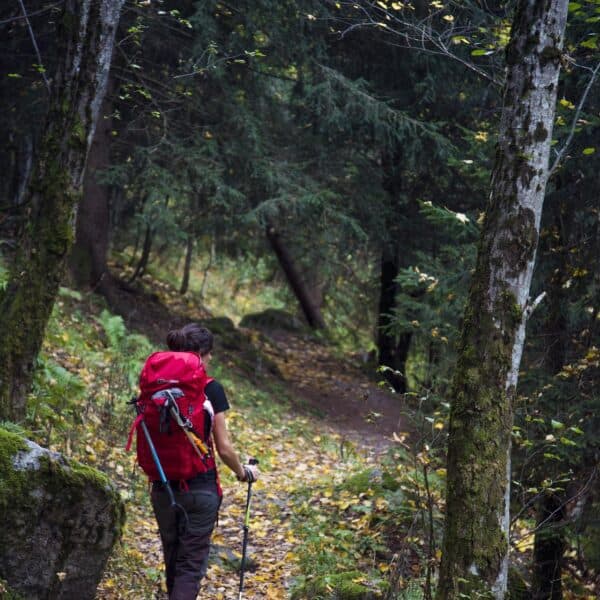 A sports enthusiast in general, compatible with work commitments, practice primarily football and tennis while I like to spend the holidays I prefer hiking and trekking.
My perpetual curiosity translates into my interest in reading autobiographical essays (currently I am reading "La Traiettoria" written by Alessandro Benetton) and my passion for history since childhood often brings me to discover places of historical and cultural interest in our Bel Paese.
I'm also particularly attracted to the world of real estate, investment and finance, especially to the field that includes FinTech and PropTech.
Participation at institutional events
Interview given at the presentation of the initiative "Free medical exams" held in March 2018 on the occasion of Women's Day (Italian version).
Participation in the ceremony of commemoration of the Corporal Vincenzo Cardella, organized by the association "Youth  at the Centre" held on 30 September 2019 on the occasion of the thirteenth anniversary of his tragic death. Key political, military and religious institutions were involved in the initiative (Italian version).
I attended the usual ceremony commemorating Vincenzo Cardella. The young citizen of Casapulla fell during a peace mission in Afghanistan in 2006