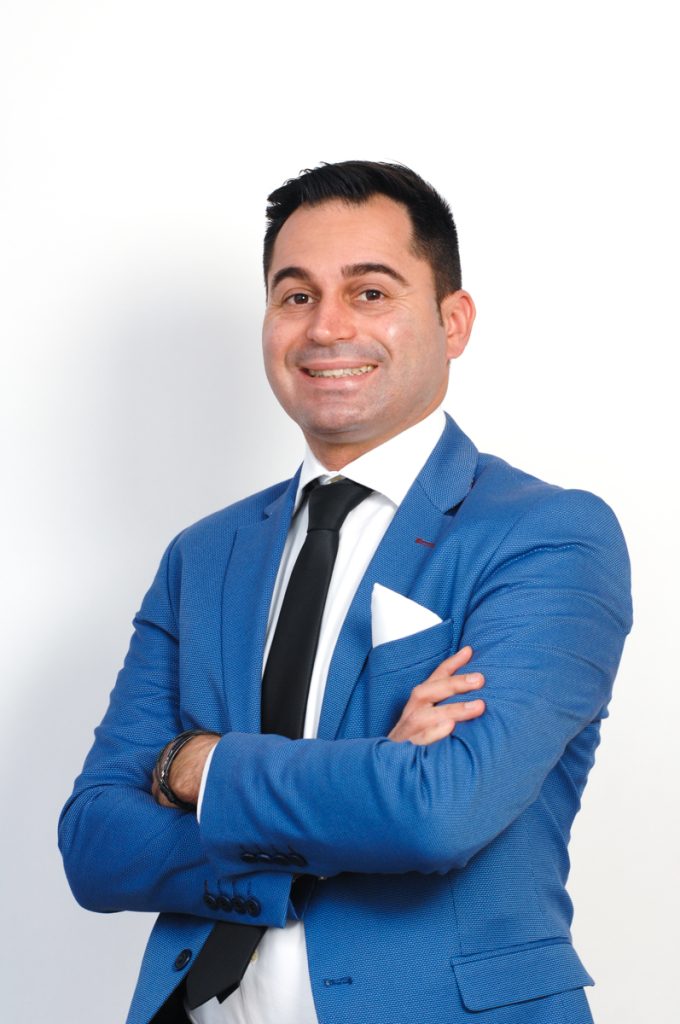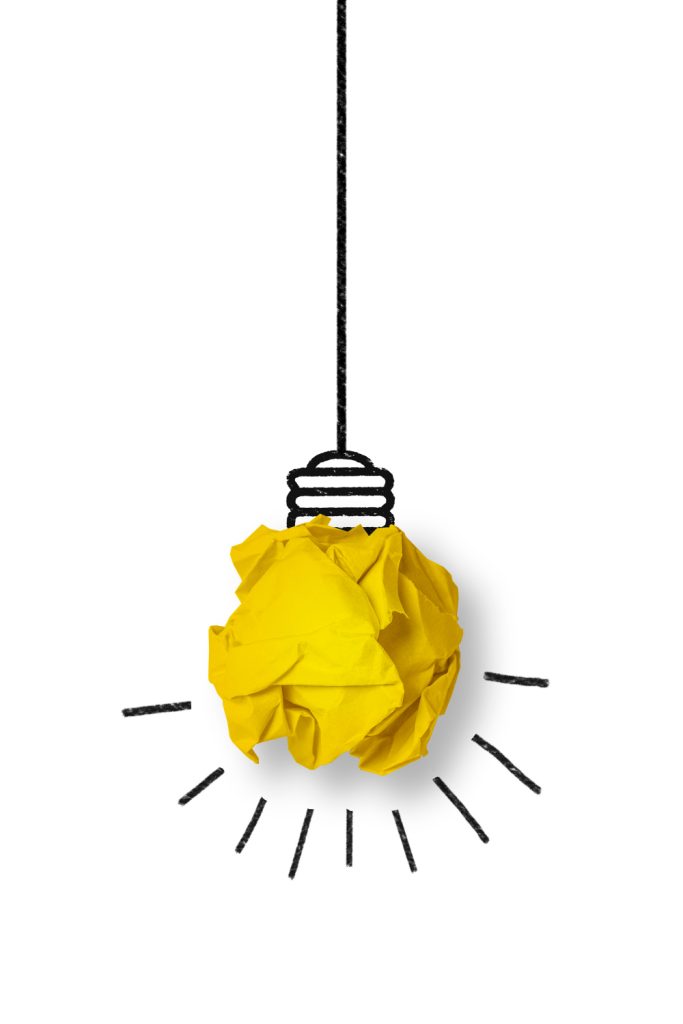 In addition to my passion for real estate, I am very excited and active in initiatives to increase social, economic, cultural and environmental awareness of the territory.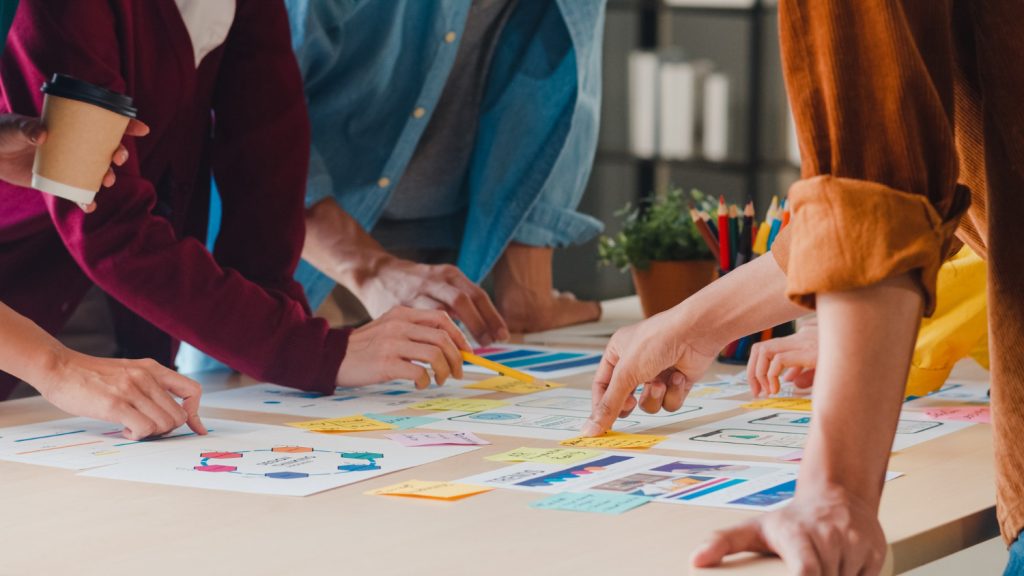 Culture &
Social Engagement
Thanks to my professional and social roles, I have had the opportunity to attend and participate in major events.
Especially the commemoration of my compatriot, Corporal Vincenzo Cardella, who died during a peacekeeping mission in Afghanistan in 2006.
In addition, the various initiatives in support of the territory, put in place as President of the association "Youth at the Centre", as the various food collections and free medical examinations.
Participation at institutional events
Interview given at the presentation of the initiative "Free medical exams" held in March 2018 on the occasion of Women's Day (Italian version).
Participation in the ceremony of commemoration of the Corporal Vincenzo Cardella, organized by the association "Youth  at the Centre" held on 30 September 2019 on the occasion of the thirteenth anniversary of his tragic death. Key political, military and religious institutions were involved in the initiative (Italian version).
I attended the usual ceremony commemorating Vincenzo Cardella. The young citizen of Casapulla fell during a peace mission in Afghanistan in 2006