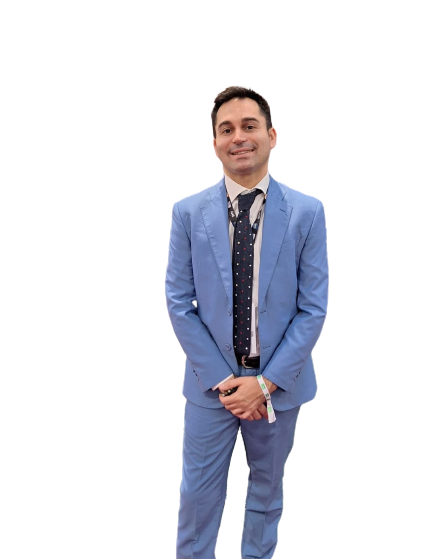 As a real estate manager, my activity is focused on my local community's enhancement. I actively organize social, economic, cultural, and environmental projects and events, aiming to make a positive impact.
Additionally, I believe in sharing my expertise to support significant causes and create value for the community.
During my free time, I enthusiastically raise awareness about environmental sustainability and the green economy.
I firmly advocate for spreading crucial knowledge to facilitate a green transition and foster a sustainable future for everyone.
Thanks to the roles I have held in various associations and organizations, I have had the opportunity to attend and participate in important events and activities, such as:
Food drives and free medical check-ups for people in need, organized by the "Giovani al Centro" Association, of which I held the position of President from 2018 to 2021;
Social and cultural promotion activities carried out by the "La Fenice" Association, of which I am a founding member, organizing cultural, artistic, and recreational events with the aim of spreading culture, raising awareness among citizens about environmental sustainability issues, and promoting social inclusion;
Solidarity initiatives and support for the most vulnerable segments of the population, promoted by the Lions Club International "Caserta Terra Di Lavoro Reloaded", of which I have been a member since 2021 and President of the Marketing Committee since 2022.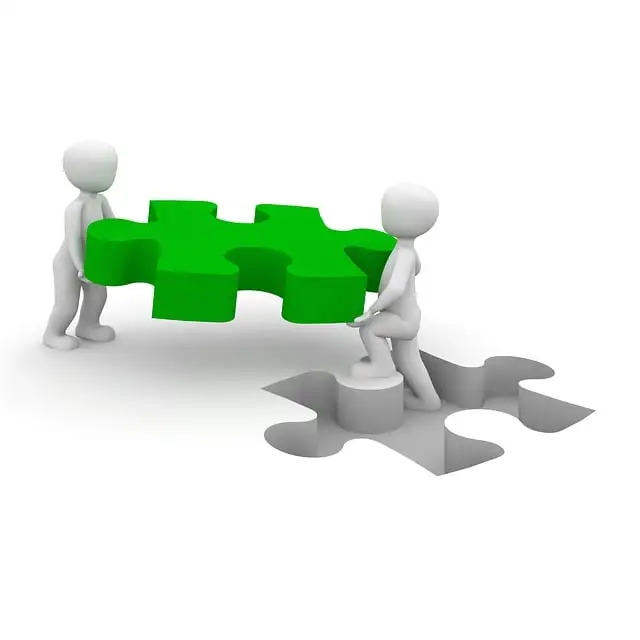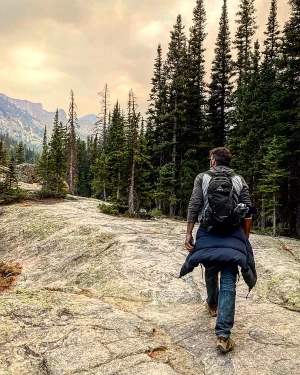 As a real estate manager, I have diverse interests. I love playing soccer and tennis, exploring new places that offer hiking opportunities, and reading autobiographical essays like "La Traiettoria" by Alessandro Benetton.
Additionally, I'm fascinated by Italian history and culture, which I consider a valuable heritage.
Besides real estate, I'm passionate about finance, investments, private equity, venture capital, FinTech, and Proptech, areas that I avidly follow.
Participation in institutional events
Participation in the commemoration ceremony of Corporal Major E.I. Vincenzo Cardella, in the presence of the main political, military, and religious institutions
I attended the commemoration ceremony for Vincenzo Cardella, the young man from Casapulla who fell during a peace mission in Afghanistan in 2006
As the creator of the initiative, I participated in the conference "Sustainable Development, Circular Economy and Energy Income: A New Era for the Green Economy," which featured prominent entrepreneurs and managers in the field of green economy as speakers.