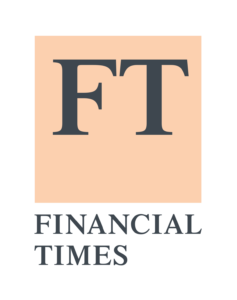 Financial Times – 10 February 2023
German house prices suffered their biggest six-month fall in more than 20 years in the second half of 2022, underlining how an unprecedented rise in interest rates has brought an abrupt end to the decade-long boom in Europe's largest property market..[...] .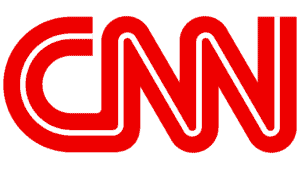 CNN Business – 17th November 2022
Chinese authorities are making their biggest effort yet to end a crisis in the country's vast real estate sector that has weighed heavily on the economy over the past year..[...] .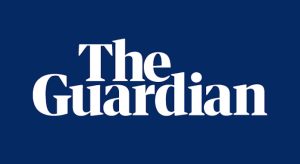 The Guardian – 26th July 2022
Amid reports Beijing is planning massive bailout, S&P predicts sales slump will heighten liquidity squeeze and trigger more defaults...[...] .
The New York Times – 11th July 2022
Rising mortgage rates. Faltering home sales. Skyrocketing rents. Here's how to make sense of a baffling real estate market...[...] .

Forbes – 12th May 2022
Rising inflation across the globe had investors searching for safety in real assets in the last year, and many real estate companies were beneficiaries..[...] .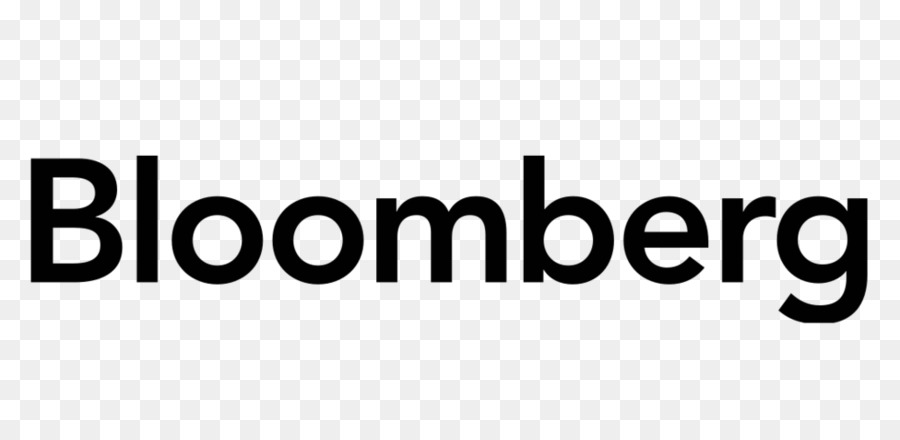 Bloomberg – 4th May 2022
The European Union added a ban on property transactions with Russian nationals to its sixth package of sanctions designed to raise pressure on Vladimir Putin.[...] .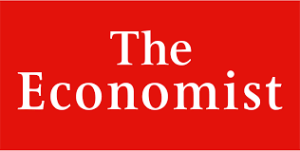 The Economist – 9th Avril 2022
The American housing market was rare among mainstream analysts in warning of trouble in 2005, a year before the bubble started to burst [...] .